We customize solutions to your needs
During preliminary equipment selection and line setup 2D and 3D CAD programs are use to help customer imagine the end product of plant, of which are very useful and the outcome will be minimal setback during plant installation and proper working of plant material movement and production flow which will help in long term efficiency of the plant. These alone are of tremendous value as it minimize wastage, reduce repetitive work and fire fighting during production. Our plant are not off the shelve equipment and line are connected with series of properly design robust conveyors to ensure minimal dust pollution and where applicable, de-duster are provided.
We had designed the plant in a way that each can be operated with minimum worker during full production due to properly thought out line setup. These will enable plant to operate 24 hours daily without much interruption.
Lastly plant workers are trained properly on plant operation and on quality control thus each are on the way to lower wear and tear of parts while increasing production. We hope to bring such plant design capabilities and superior setup to more customers in the near future.
Treehouz Project Engineering Life-cycle
Fabrication & Installation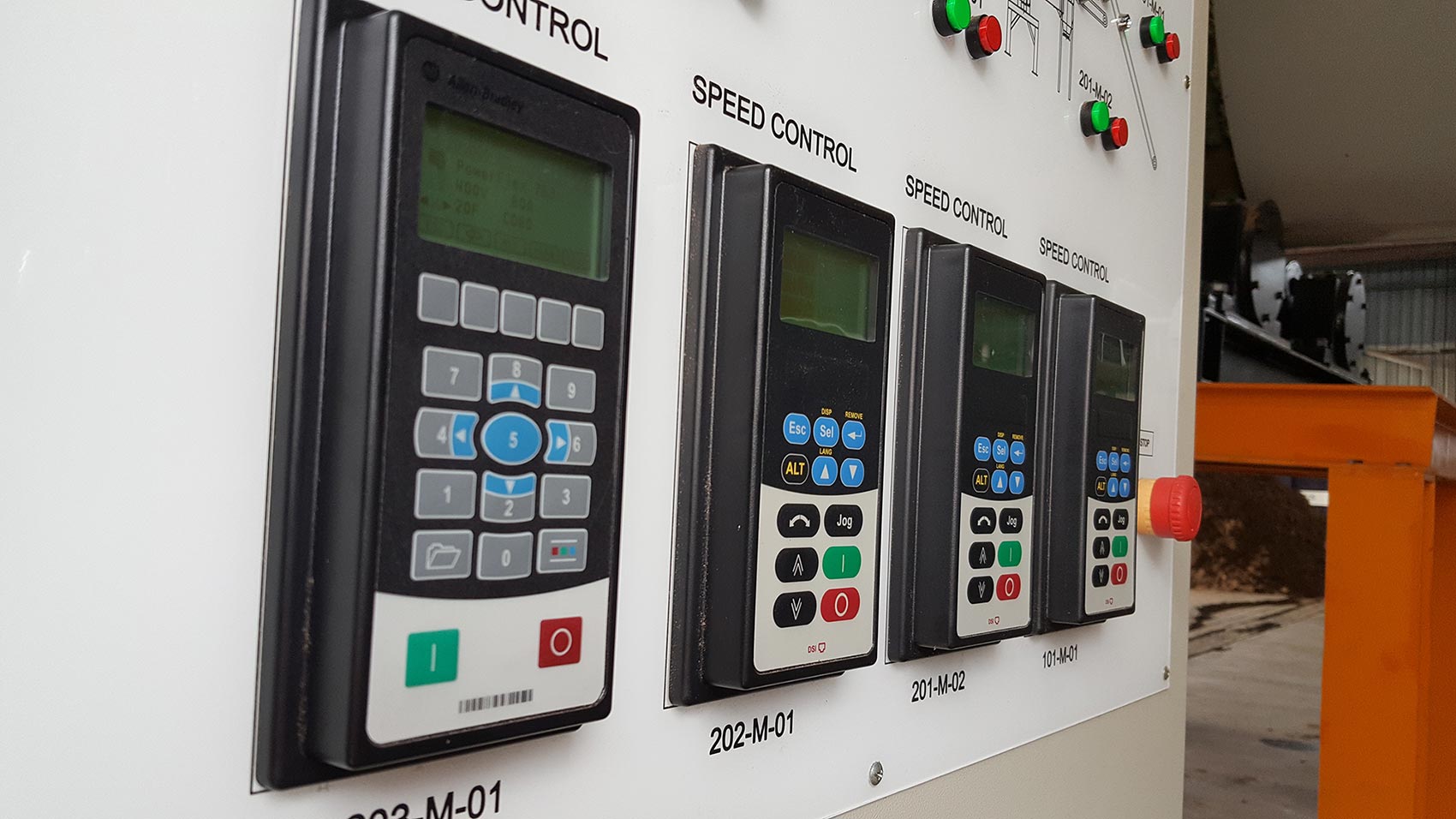 Treehouz Design Focus
1
Technology
We protect your investment by choosing the best fit equipment.
2
Performance
Our experience ensure an optimum plant with high output and low down-time for faster ROI
3
Flexible
We remove bottlenecks and increase your production planning flexibility
4
Clean
Minimum dust design provide a conducive working environment
5
Automation
Implementation of Automation to minimise man-power and deliver high output
---
Need an upgrade?
Talk to us for Plant Upgrade Services
Increase Capacity
Add new equipment such as Pellet Mill to increase capacity
Add new equipment to solve bottle neck such as using bigger conveyor
Improve Productivity
Replaced under performing machineries such as Pellet Mill, Hammermill, Fan
Remove material handling bottlenecks
Automation & Machine Safety
Improved production stability and lower down-time via automation
Reducing reliance on man power via automation
Implement automation to increase through put
Add machine safety protection equipment to minimize downtime and protect investment