We take your production to next level by improving plant efficiency and reduce downtime with advanced plant automation solutions.
We also design and build electrical control panel for safe area and hazardous area, site wiring and commissioning support.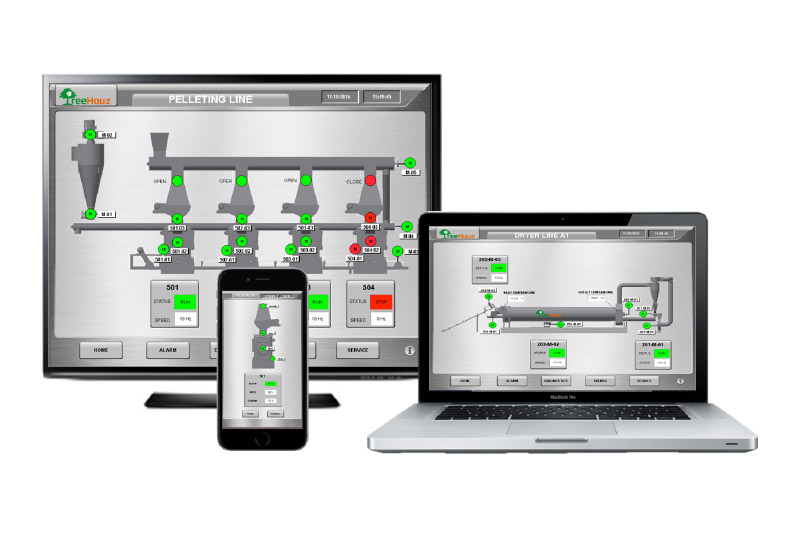 Our experience covers most of the leading brands of SCADA, PLC & HMI.
B & R
Siemens
Allen Bradley
Mitsubishi
Beckhoff
Wonderware
Cimplicity
FactoryTalkView
Citect
WinCC